LED Light Therapy In West Palm Beach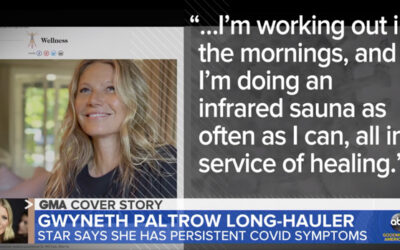 What did Gwenyth Paltrow reveal on Good Morning America that helps to relieve her lingering Covid Symptoms? Like so many who have had the Covid-19 virus, Gwyneth Paltrow has been feeling the lingering symptoms of this illness. Here's how she described it, as she...
Reach out with any questions you might have and we will be in touch with you as quickly as possible. Thank you!